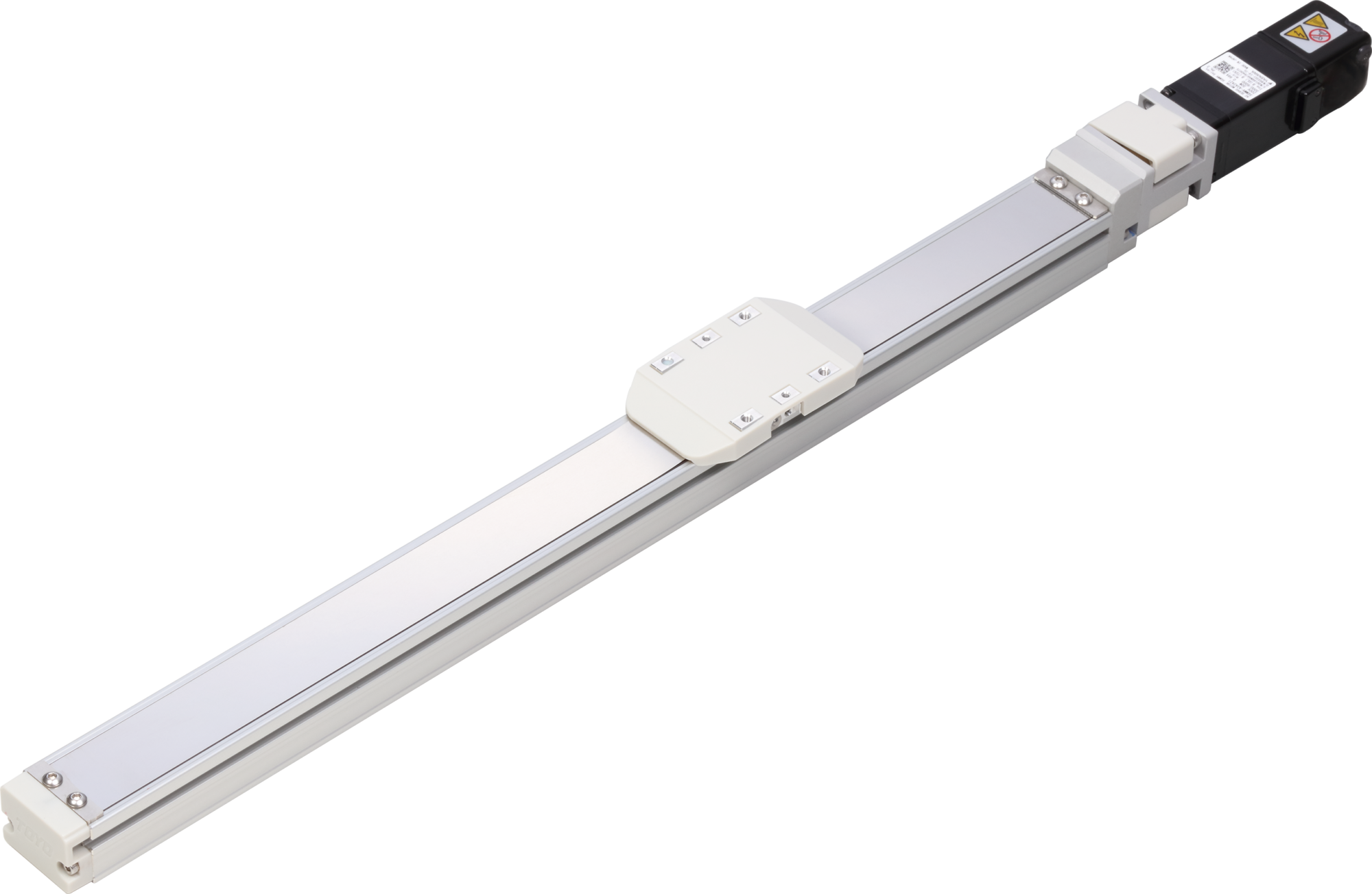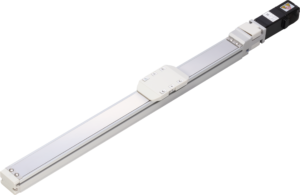 Accu Tech USA announces the addition of the GTH3 miniature ball screw stage actuator, developed by Toyo Robot, to its product portfolio.  Packaged in the most compact design ever offered by the company, the GTH3 features quality precision and high performance that has become synonymous with the Toyo brand. 
Compact design
The GTH series has long been prized for its integrated bearing design, featuring improved rigidity, straightness and flatness. With the compact footprint of the GTH3, applications requiring small precision automation, like semiconductor manufacturing, now have a high-quality solution available.
"Automation technology has continued to evolve into higher performing solutions being packaged in more compact designs. With this new product release, we are offering a unique 6mm diameter ball screw actuator based on the latest technology advancements," said Ed Lee, president, Accu Tech USA. "Manufacturing facilities are continuously seeking ways to reduce their footprint and improve their performance and by providing a long-lasting, high precision solution we are supporting them in their efforts and meeting market demands."
Motor agnostic platform
The GTH series enables customers to select the motor they prefer to mount to the actuator based on their existing infrastructure, specific application, and budget.
"Providing customers with the flexibility to take advantage of their existing equipment, purchase a new motor from Accu Tech USA or from a third-party vendor, aligns with our customer focused business model," added Lee. "This approach ensures our customers implement a product solution they trust at a price that they can afford."
Nationwide distribution planned
The GTH3 will be distributed across the United States by Accu Tech USA's extensive sales network. "This provides customers with a trusted source to acquire the GTH product series quickly and the support network needed for the life cycle of the product," added Lee.
Product Specifications
Stroke Range: 50-300mm
Ball Screw Diameter & Precision Grade: 6mm & C7
Leads: 2 & 8mm
Max Linear Speed: 100 & 480mm/s
Tags:
Actuator
,
GTH3
,
TOYO